Key

activities
We are a Polish technology company. Our innovative medical solutions revolutionise the way people can be treated and their lives saved. MedApp offers unique solutions supporting imaging diagnostics and telemedical services of the new generation. We are a part of one of the fastest developing sectors of the world.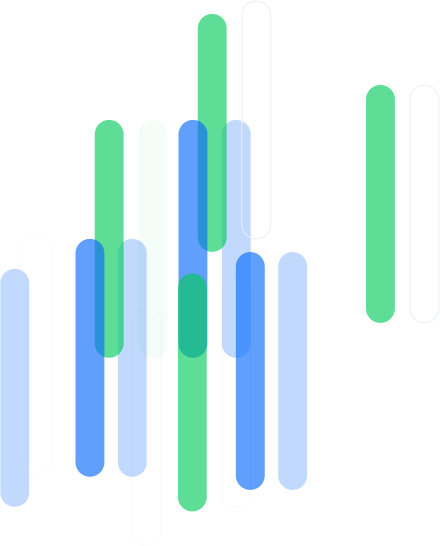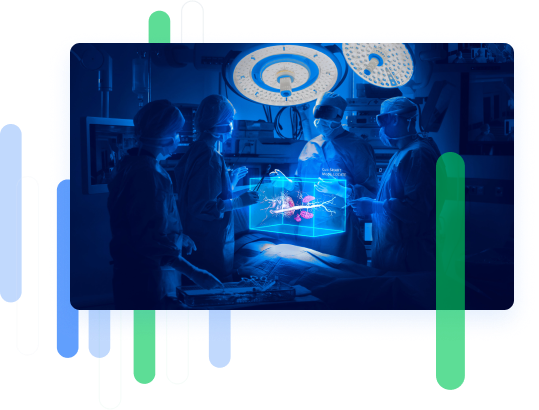 CarnaLife Holo is a groundbreaking technology of three-dimensional medical data imaging, facilitating the planning and execution of medical procedures. With the use of special goggles it creates a real-space three-dimensional hologram reflecting the true structure of anatomical area being imaged.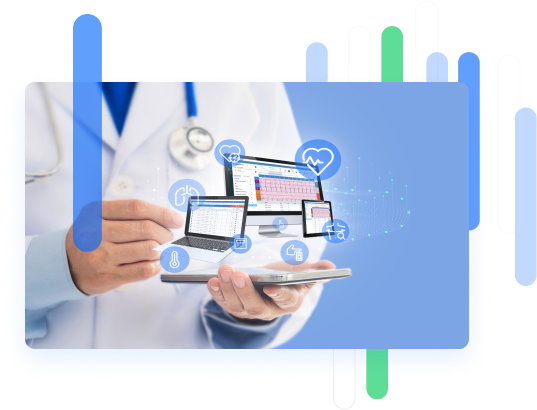 CarnaLife System is an advanced telemedical platform enabling a physician to assess and monitor the condition of patients with various ailments as well as to consult patients at any time of the day, at any location.