Key

business
We are a technology company operating at the intersection of medicine and technology. Our innovative solutions are revolutionizing the ways lives can be saved and patients can be treated. MedApp offers unique solutions to support diagnostic imaging and next-generation digital medicine. We are part of one of the fastest growing industries in the world.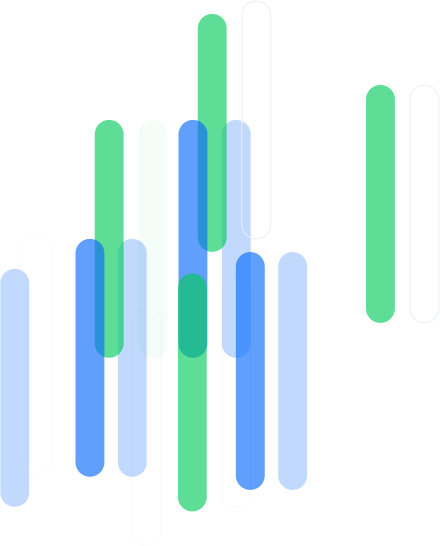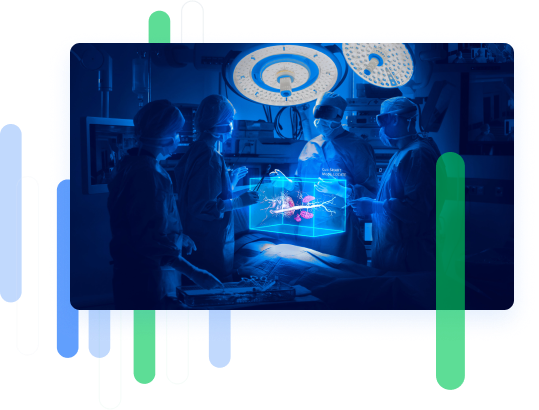 CarnaLife Holo is a breakthrough technology for 3D visualization of imaged medical data which supports the planning and performance of medical procedures. With the help of Microsoft's HoloLens 2, the physician can see in real space a three-dimensional hologram reflecting the structure of the imaged anatomical area. The user can interact with the displayed hologram using gestures and voice commands: rotate it, scale it, move it around, or even look inside the anatomical structures, without compromising sterility or having to work with an additional technician. The goggles provide an auxiliary interactive screen to be used during procedure planning as well as anywhere in the operating theater at any time during the procedure.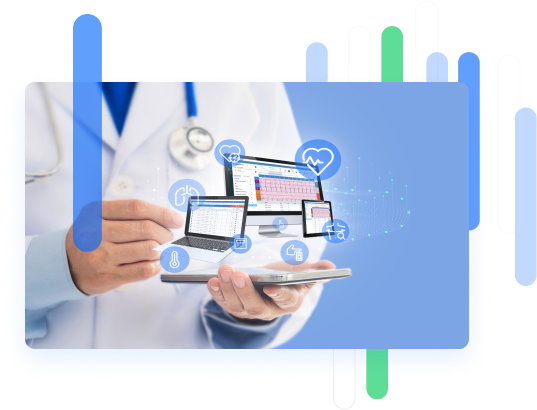 CarnaLife System is an advanced telemedicine platform that allows a physician to assess and monitor the health of patients and conduct consultations at any time of the day and at any place. The application provides unique possibilities to combine medical consultations with in-depth diagnostics - the system is supported by more than 20 types of devices that enable remote measurement, such as: pulse oximeter, electrocardiograph (ECG), blood pressure monitor, thermometer, scale, auscultation device and others. Examination results are analyzed 24/7 using AI and Big Data analytics. When abnormalities occur, the system alerts medical personnel caring for the patient. This increases safety and improves patient outcomes.